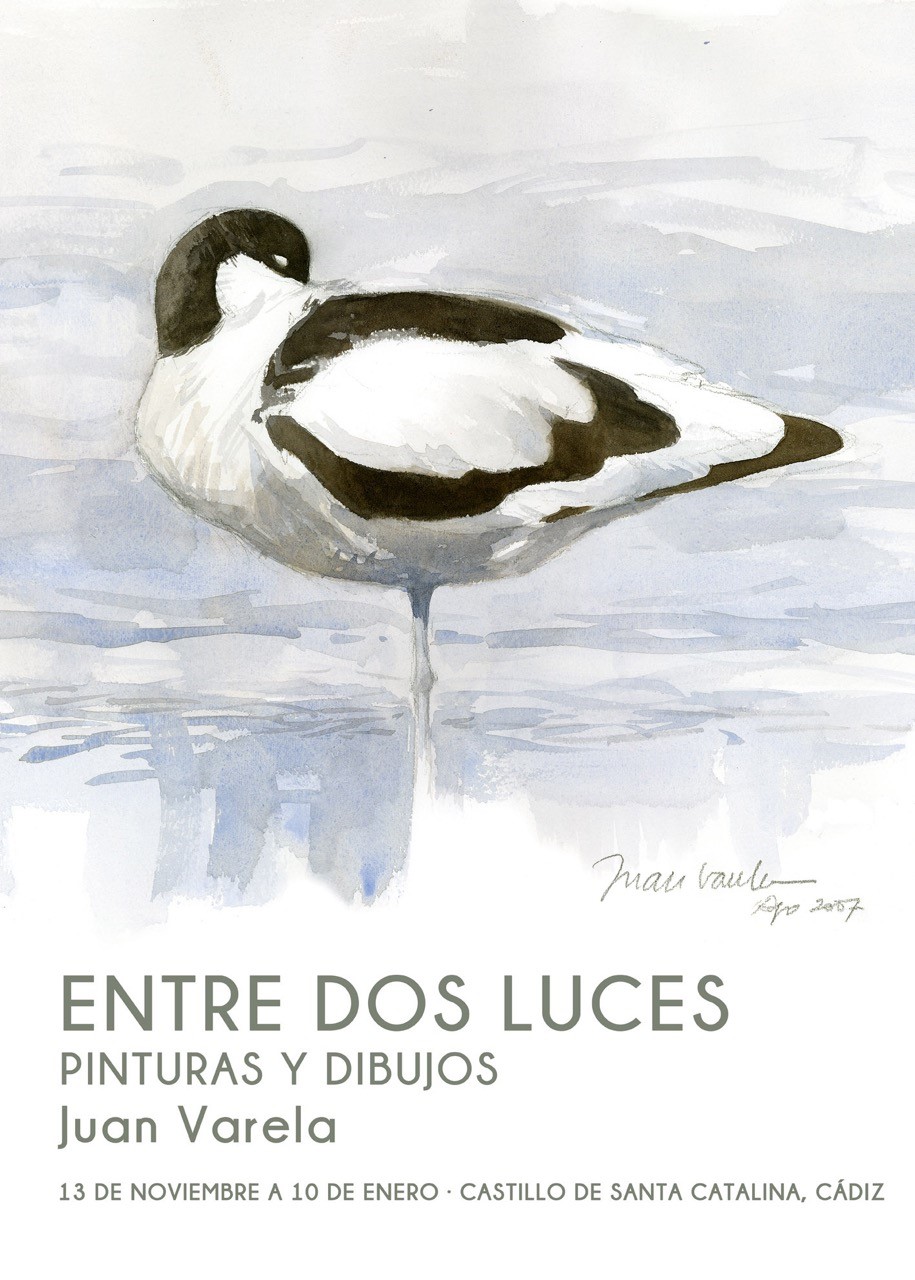 November 13 to January 10
Santa Catalina Castle, Cadiz.
My largest art show since the retrospective exhibition La Forma del Viento, presented at the National Museum of Natural Sciences in 2016.
This exhibition brings together 50 works from different periods, including drawings, watercolor and oils and also includes a dozen sketchbooks.
Between two lights refers to the outdoors light and the light of the studio. The field sketches, collect ideas and experiences to be recreated in the uniform light of the studio.
A large Collection of 50 drawings, watercolors and field Studies and bigger format studio pieces. The former provide not only information about light and color, but of everything that arises spontaneously and unrepeatably in the field. The latter are a reinterpretation of what has been watched, trying to recreate atmospheres and impressions from memory and notes.